Kit Voron 2.4 350
18,990 DH
En stock
Description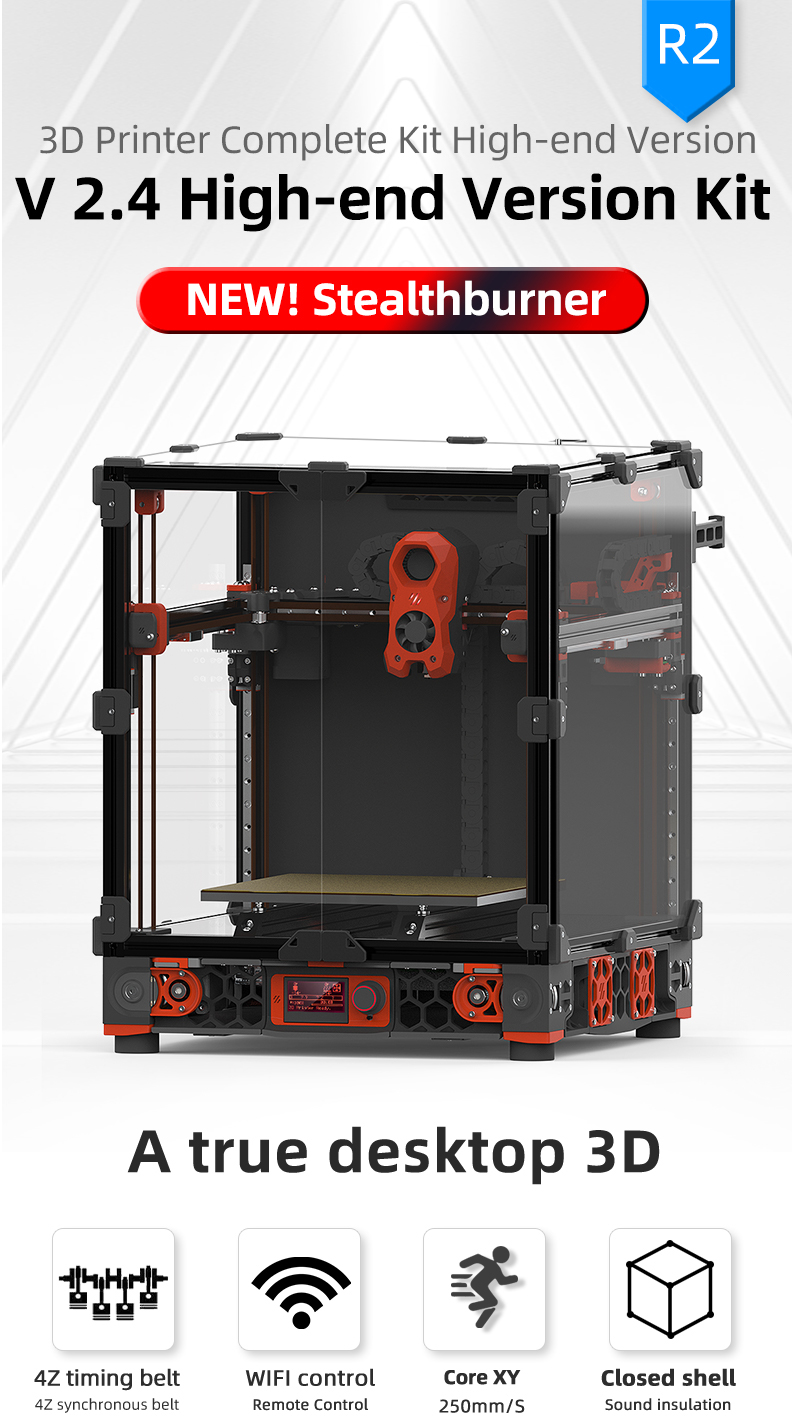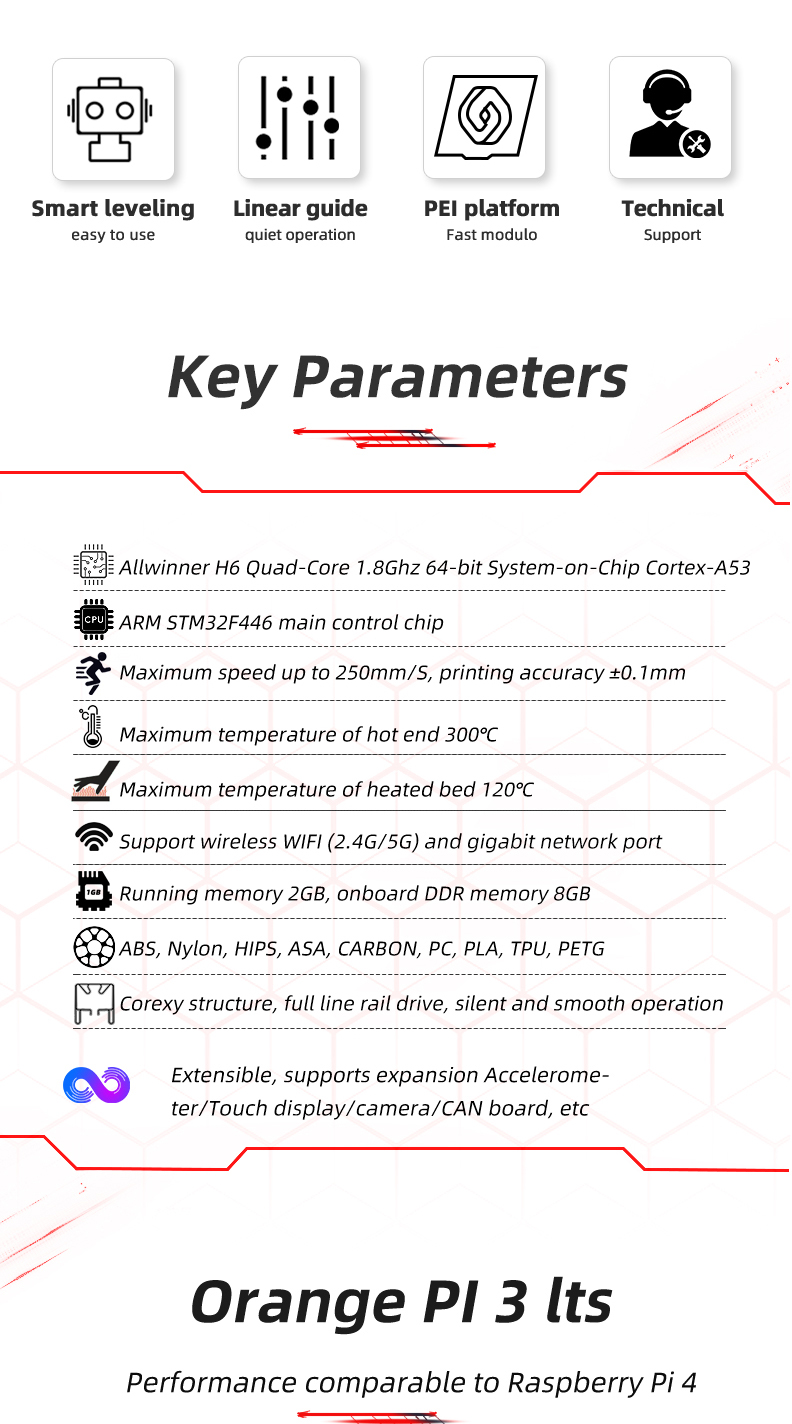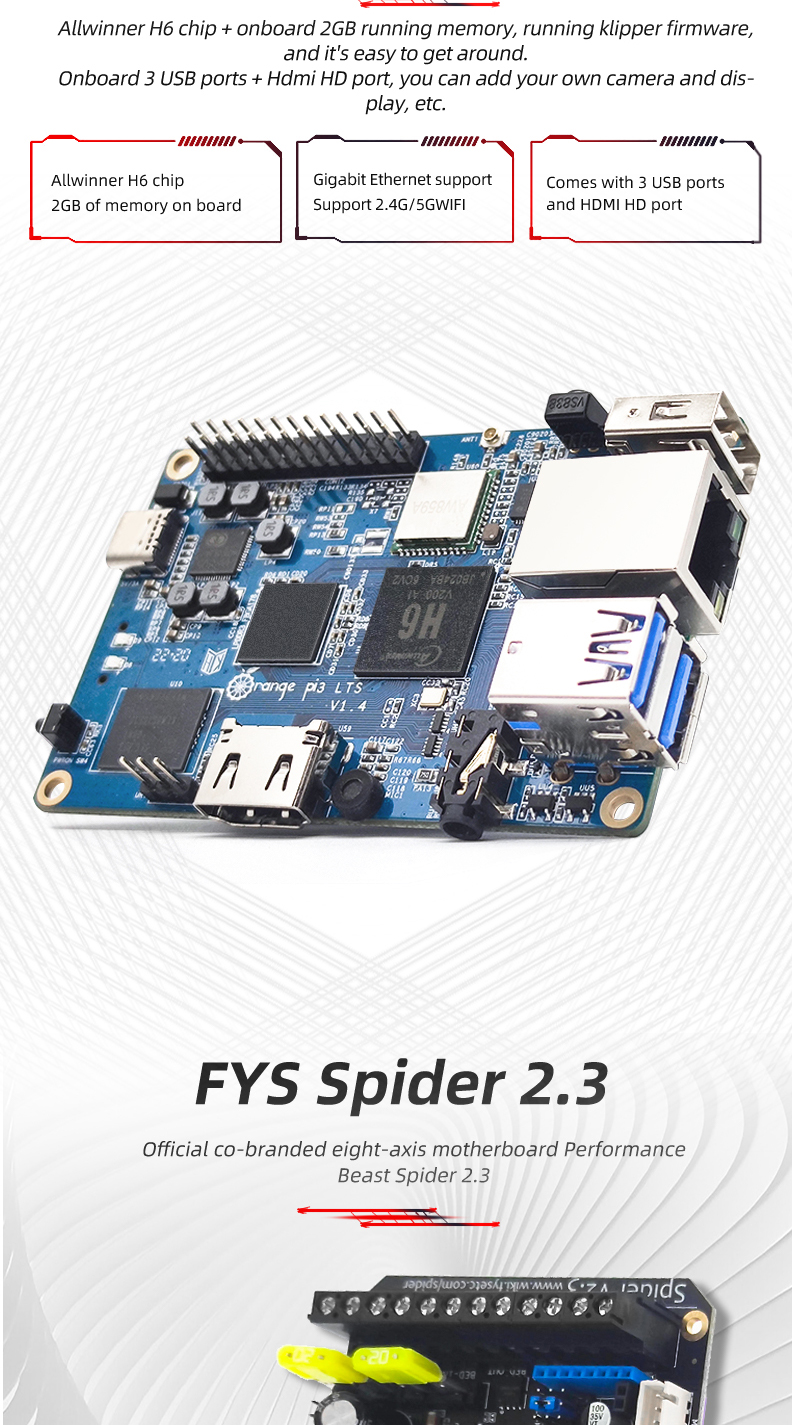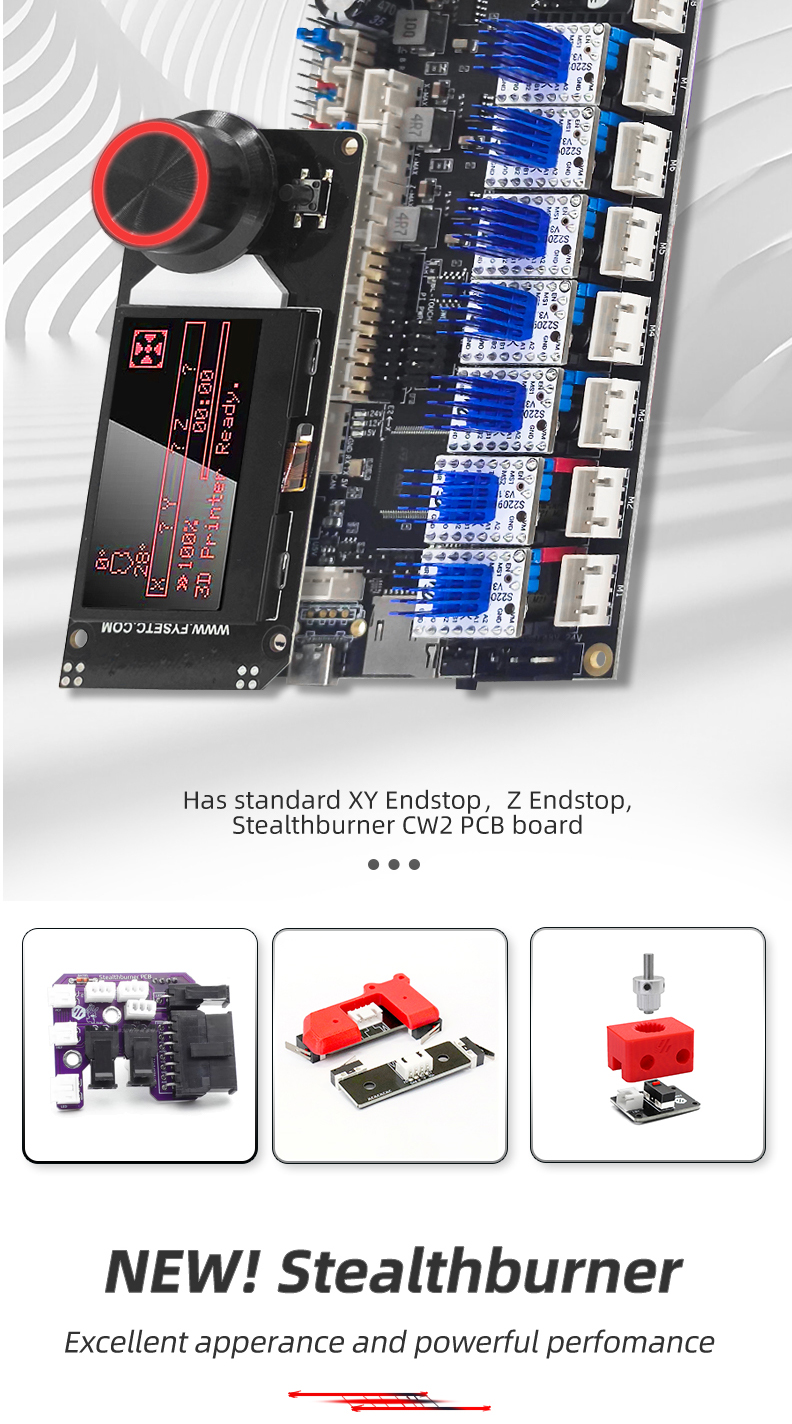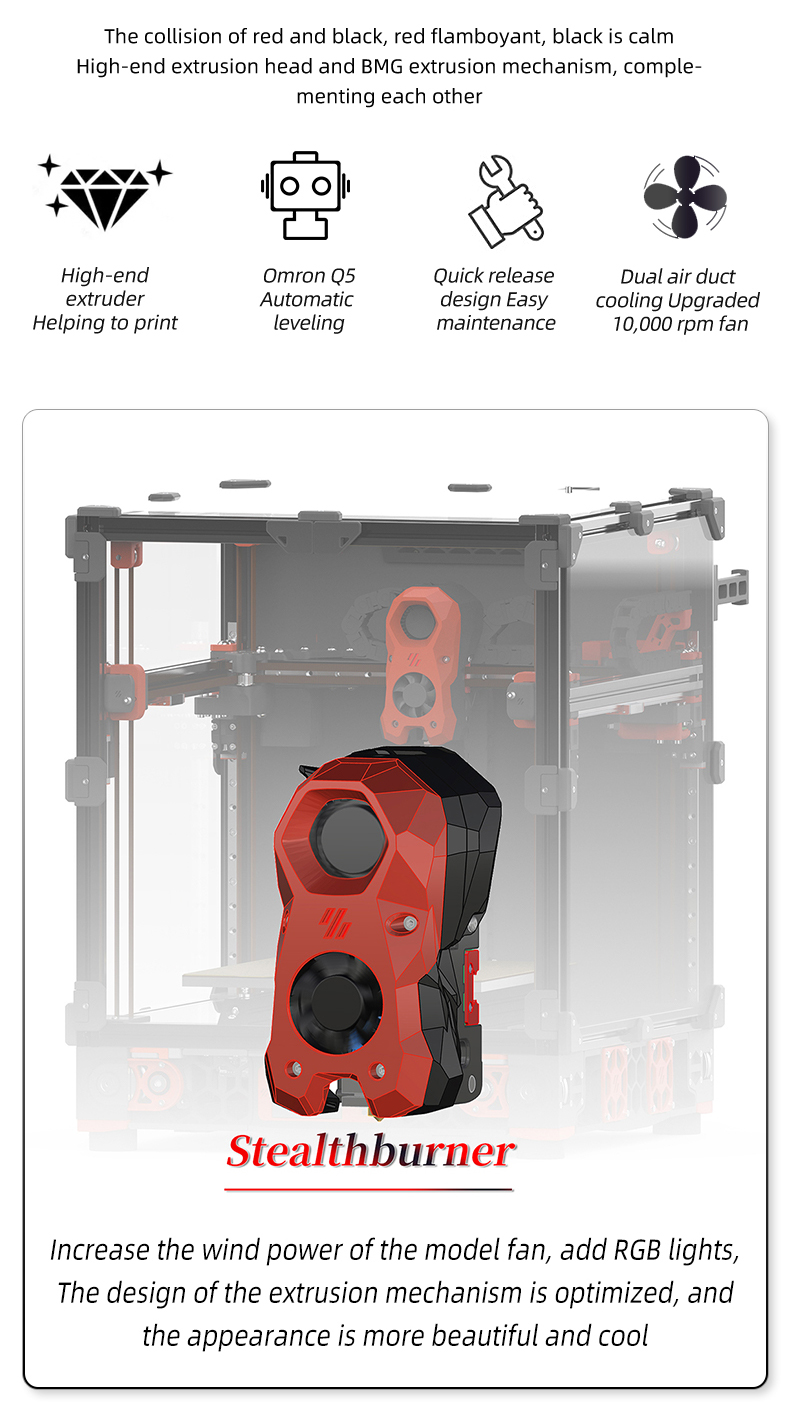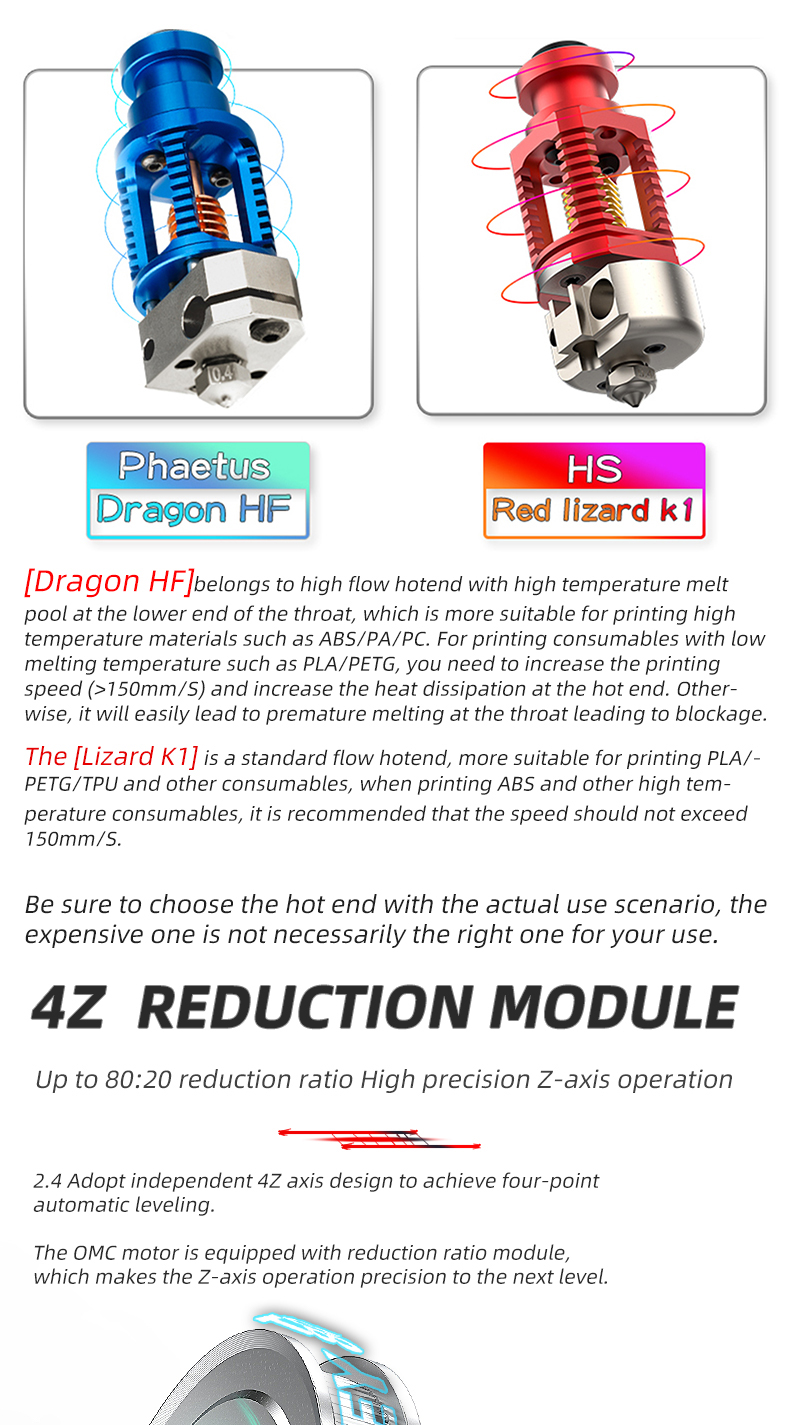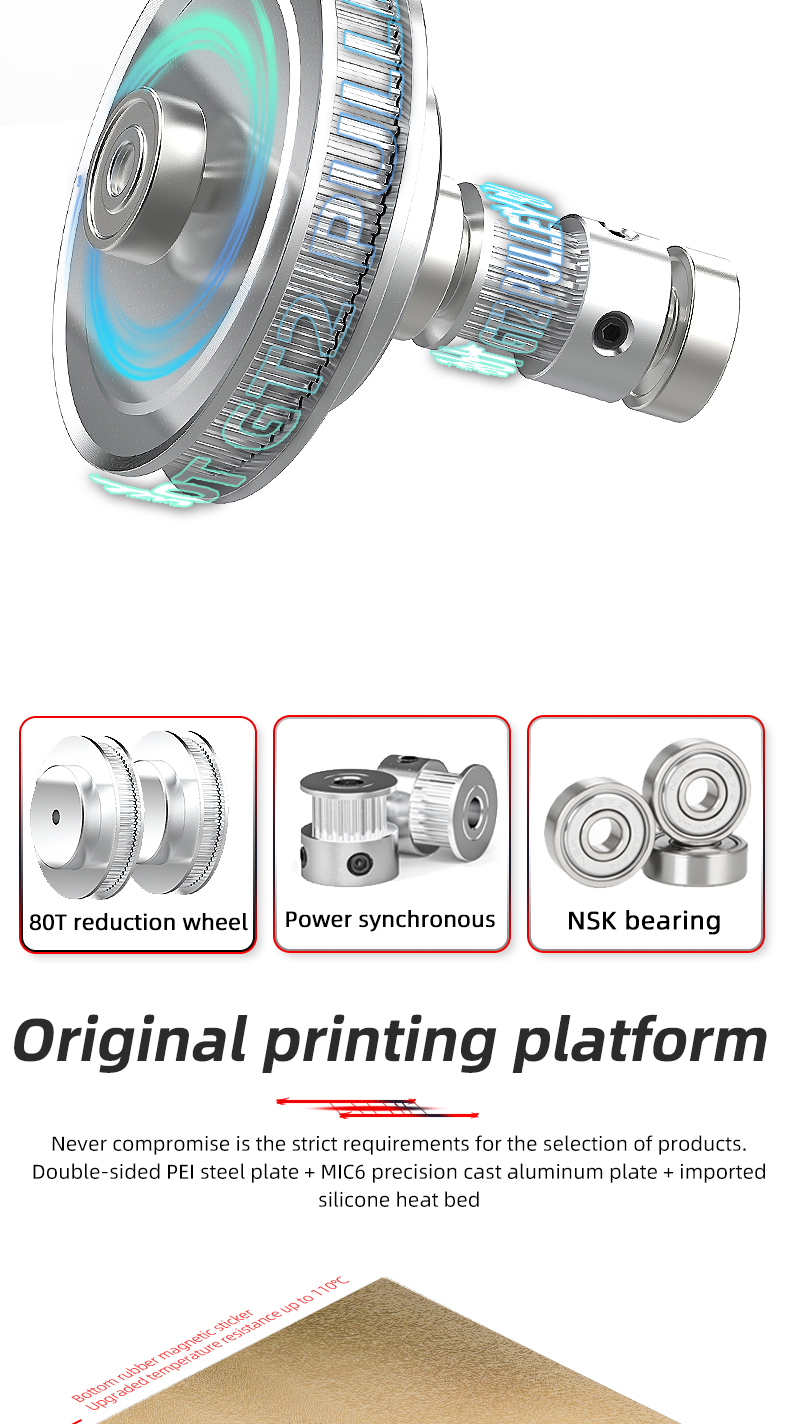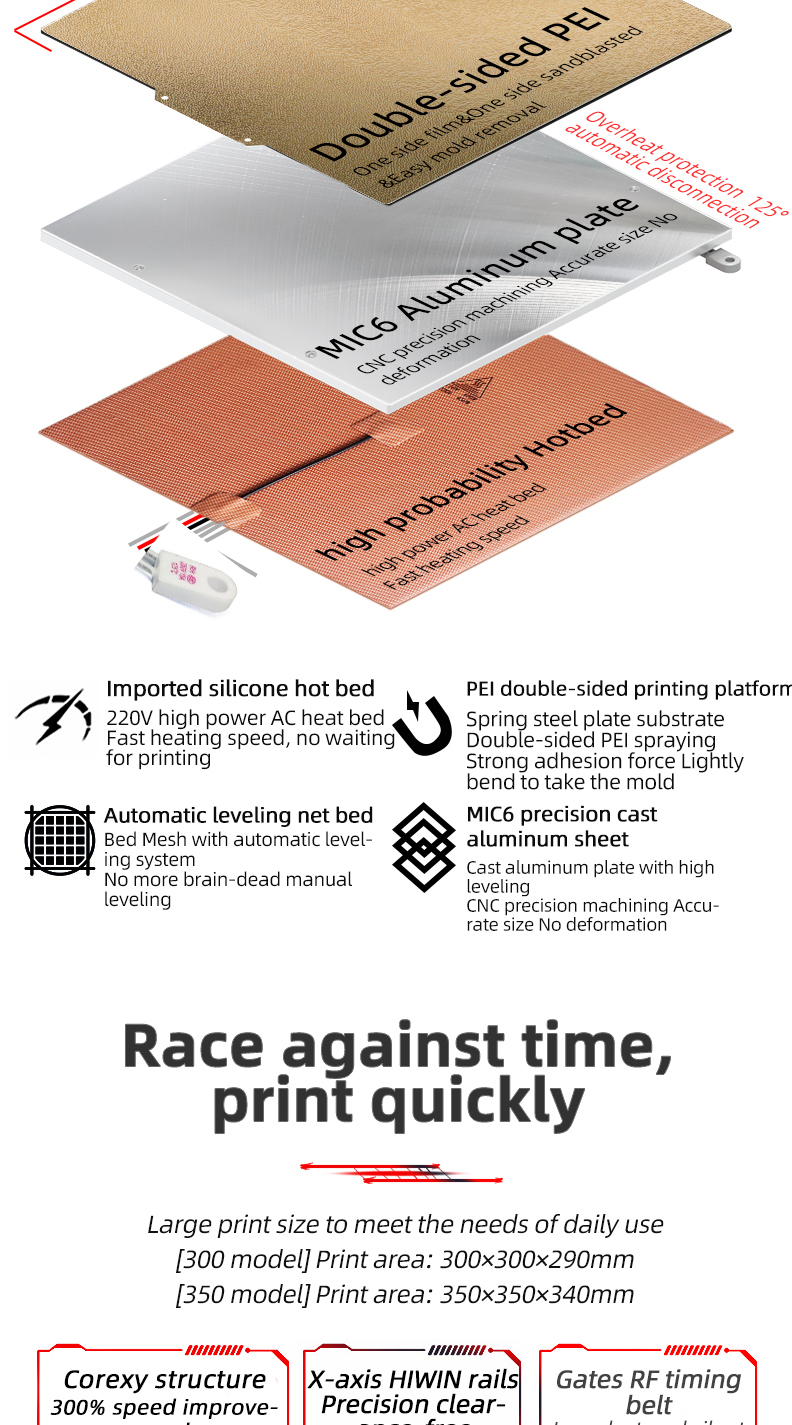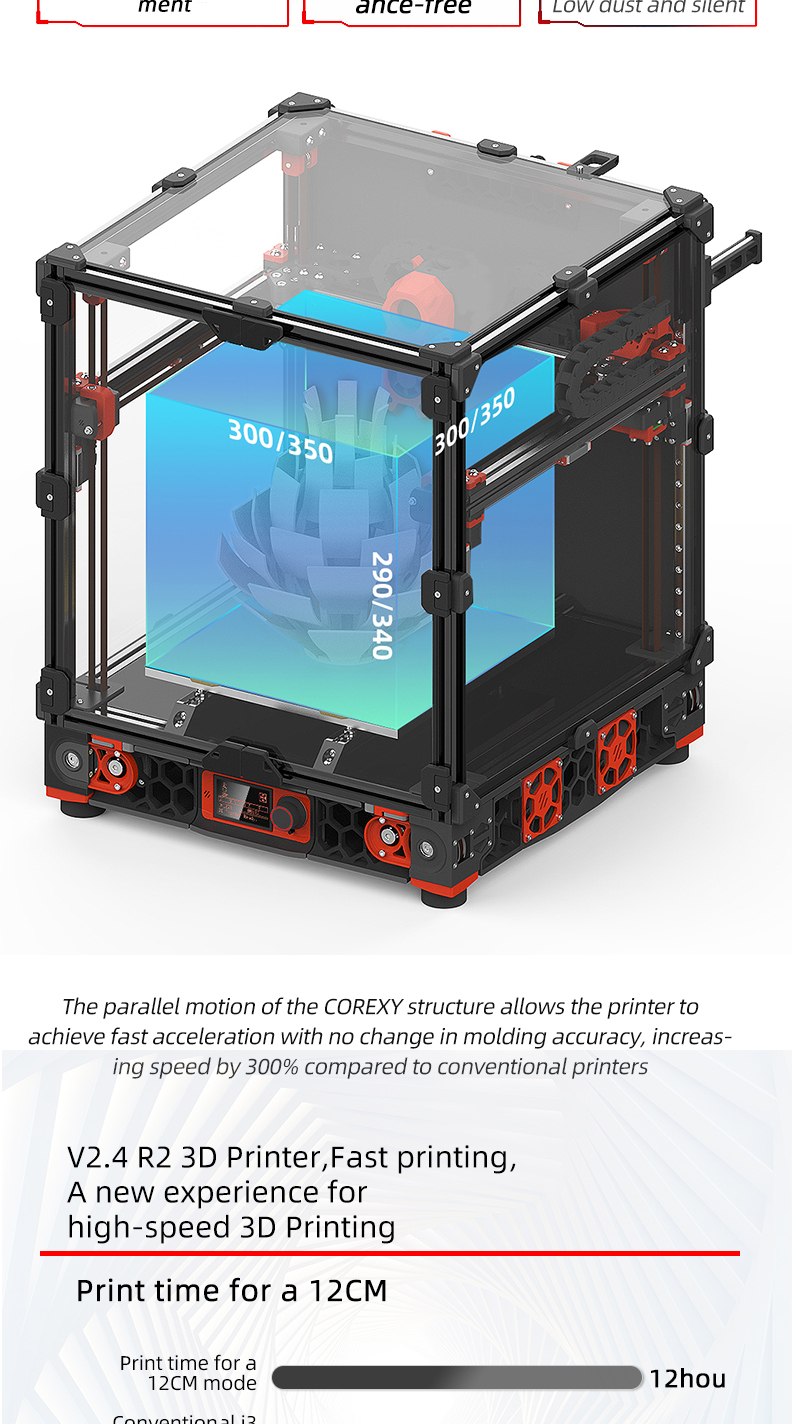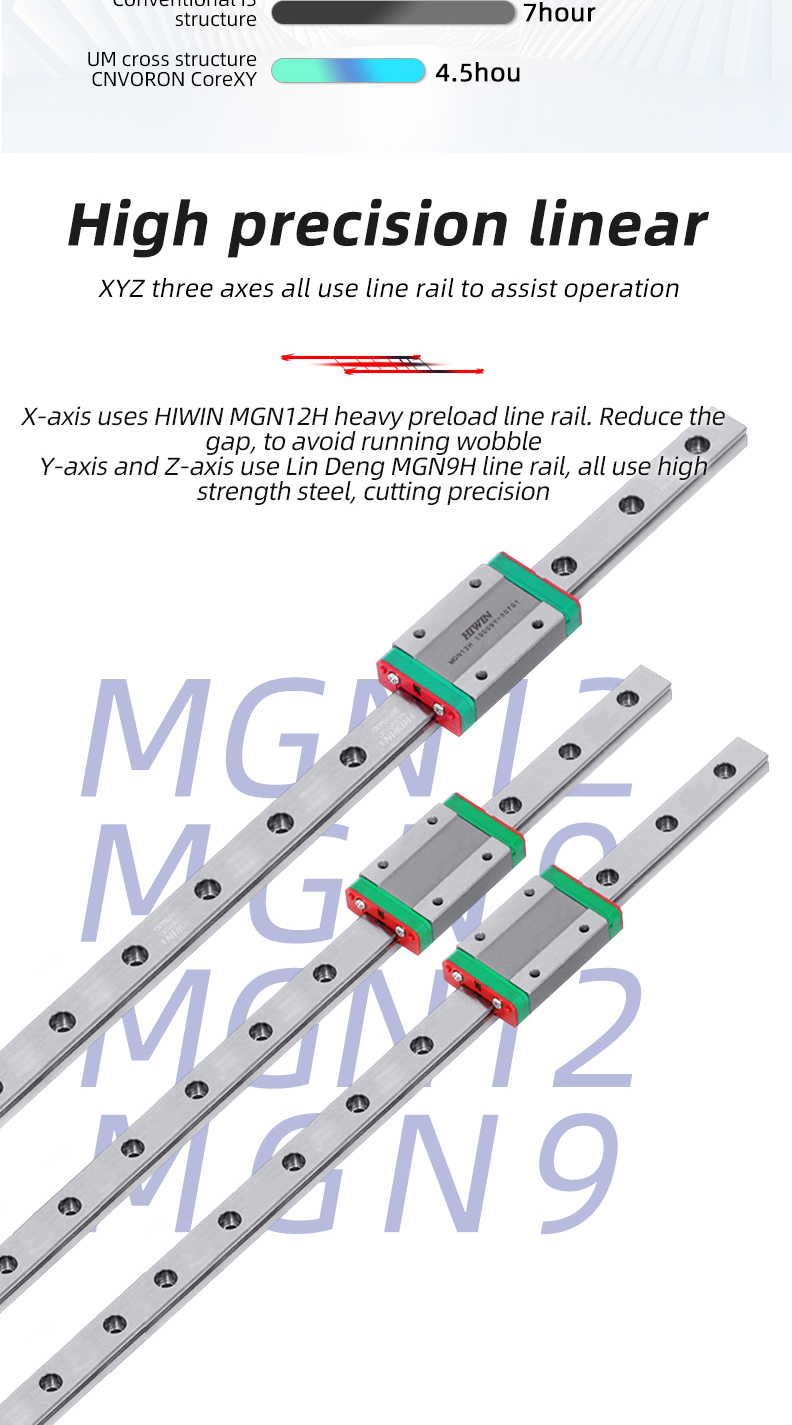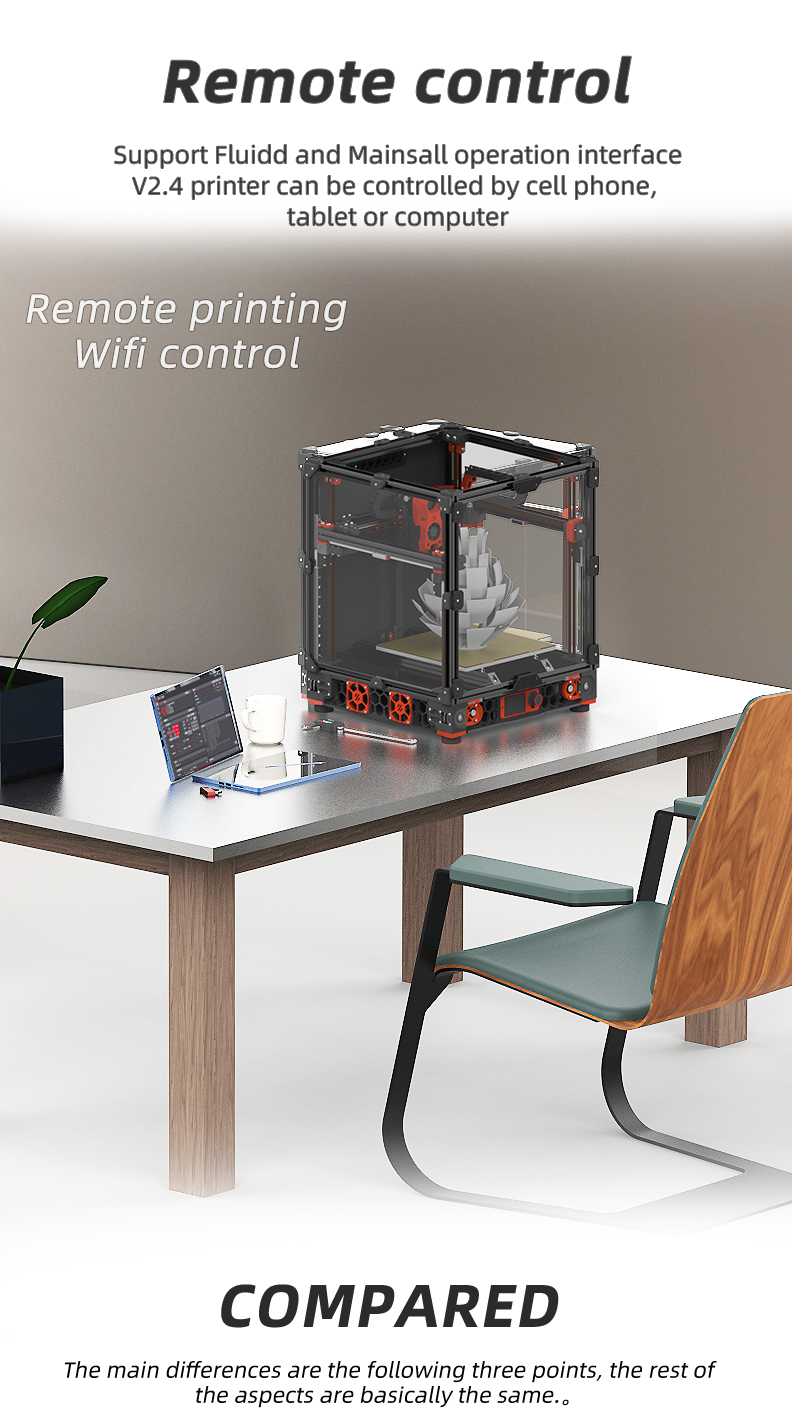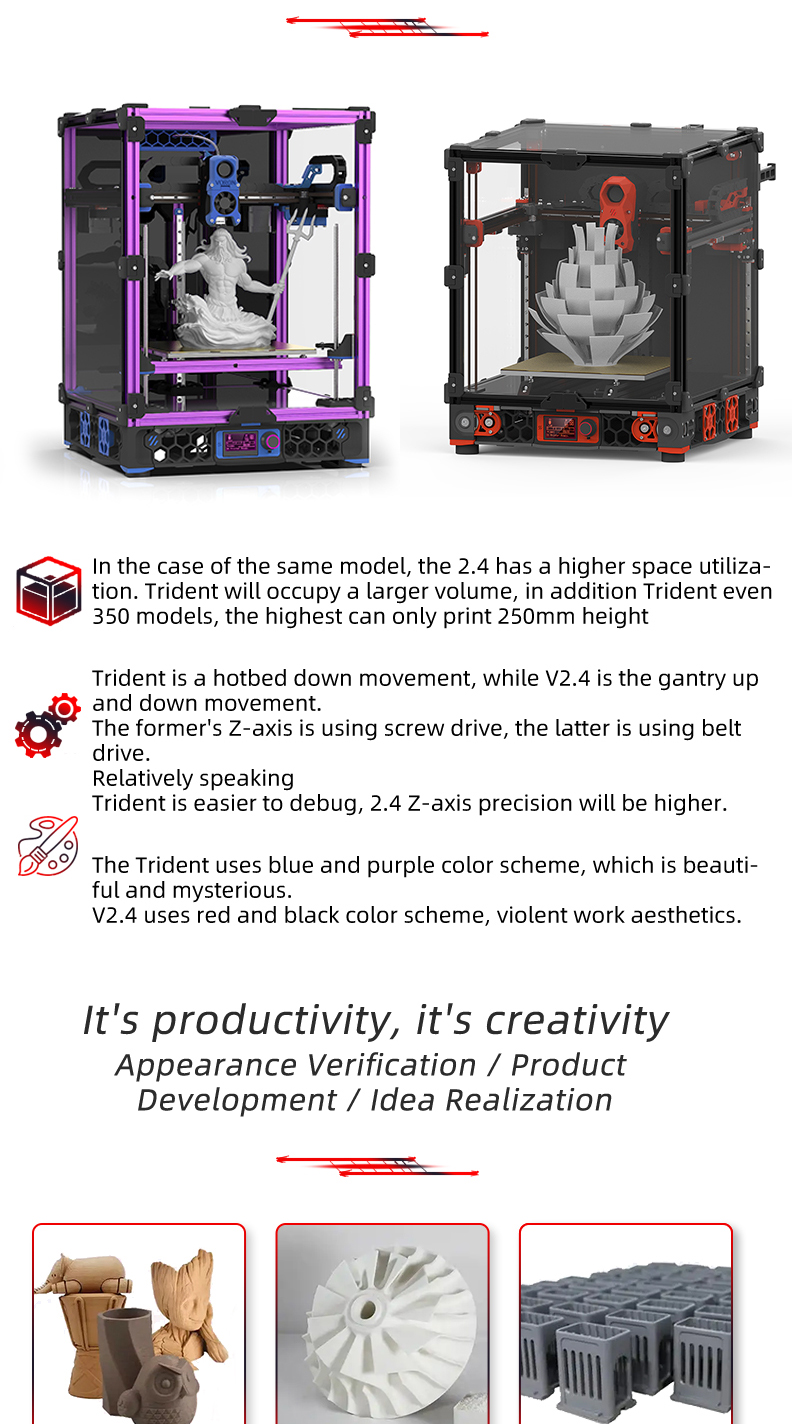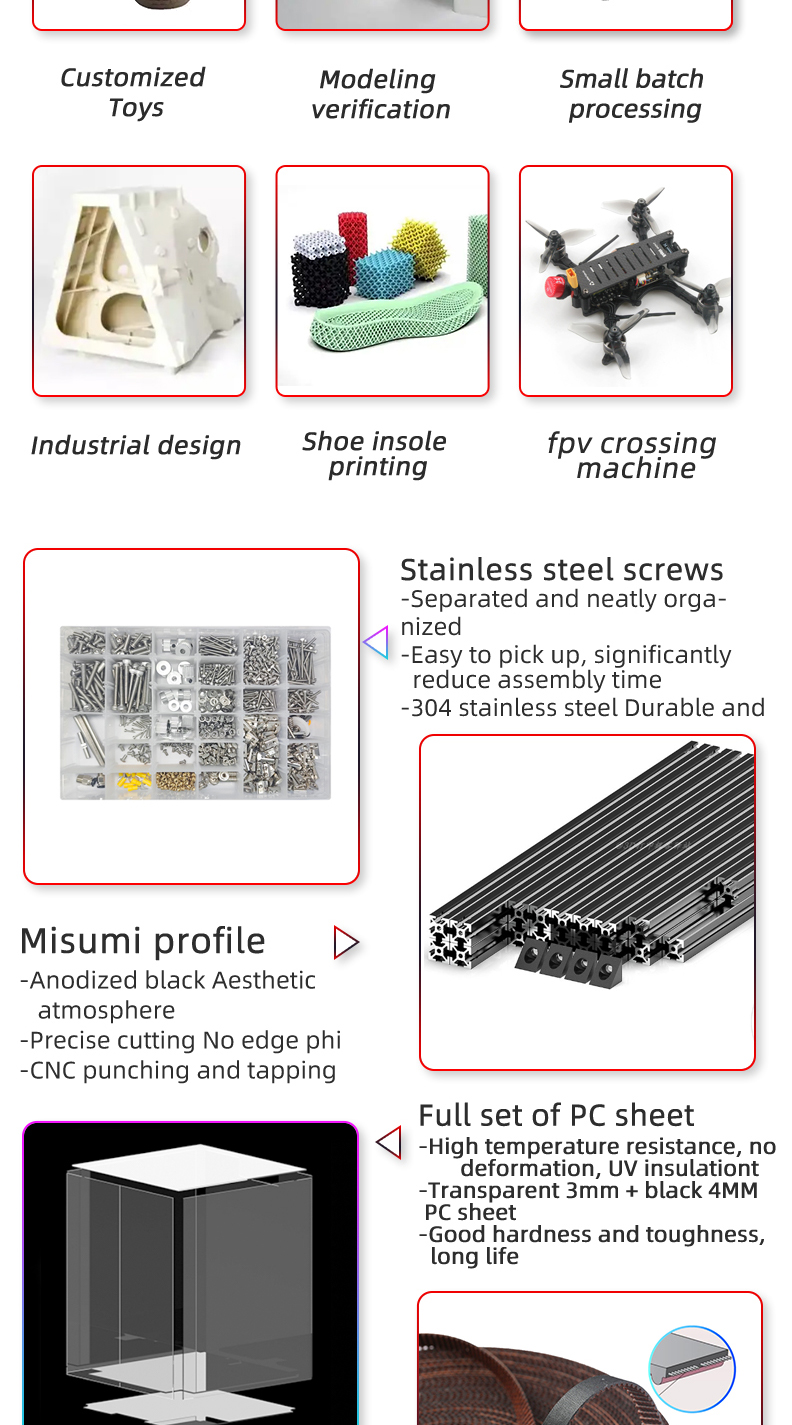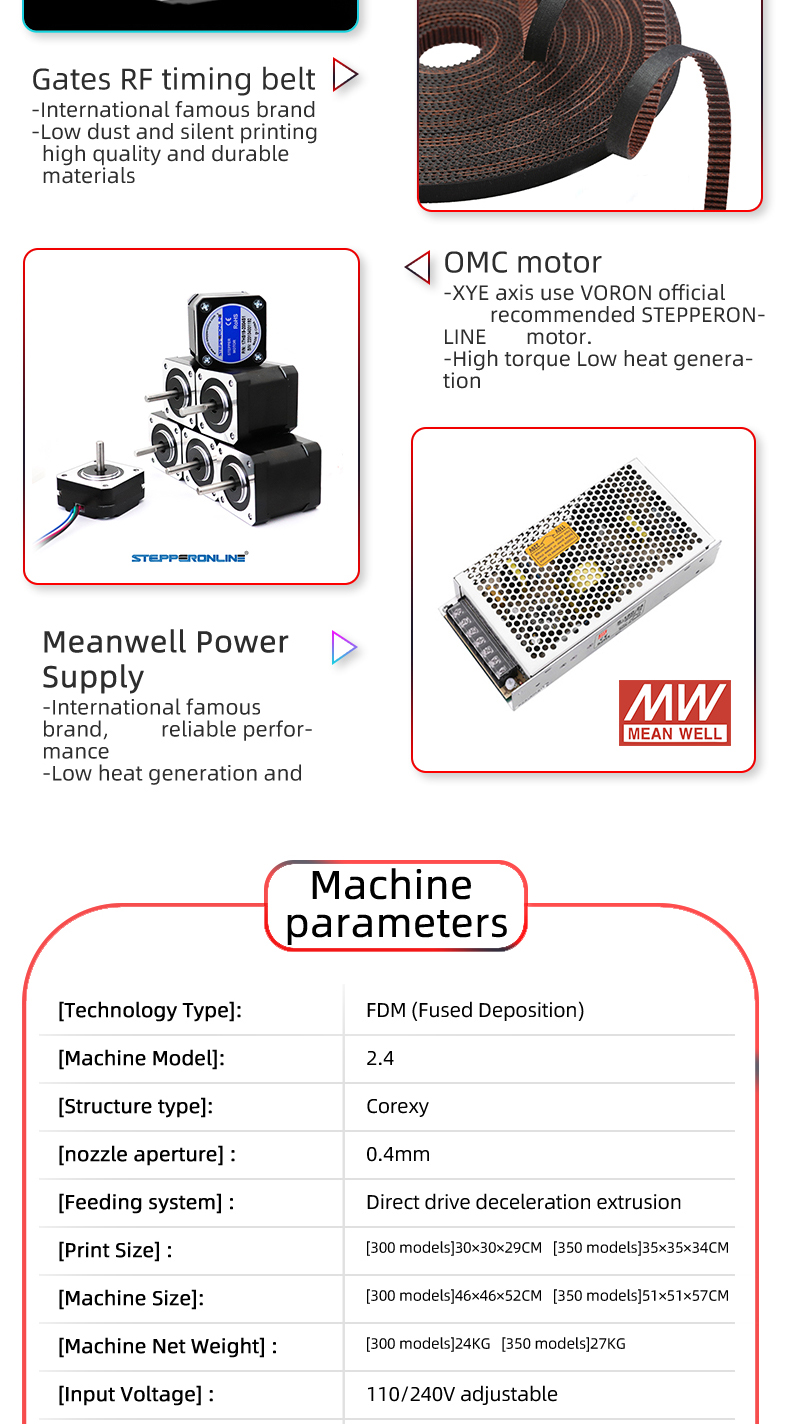 Why Choose SIBOOR V2.4 R2 Complete 3D Printer Kit?
1. Phaetus Dragon High Flow Hotend, Compatible with filamentsincluding:  ABS,Nylon, HIPS, ASA, CARBON, PLA, TPU, PETG, PC, etc.
2. Klipper Pre-Installed, SIBOOR kit include Orange Pi and 8-axis Spider board. No need Raspberry Pi more.
3. With ABS functional printed parts, if need decorative parts, we can offer too, just add decorative parts in your order
4. Full PC sealing plate, high temperature resistance, no deformation, sound insulation and noise reduction, tight sealing
5. NSKJapan Bearing. POWGE synchronous pulley, idler pulley, OMC Stepperonline motor.
4.X-axis HIWIN MGN12 line rail,Y axis, Z axis LIN DENG MGN9H line rail
5. Includes the Hot-end AB adapter board, XY PCB limit board, and Z-axis limit PCB board. And it comes with 14PIN MX connector Teflon drag chain cable, XY limit PCB board extension cable, Z axis limit PCB extension cable. Wiring cables are all crimped with English labels on. Easy to use, greatly reducing the need for crimping and wiring difficulties.
300mm:Complete& High Quality V2.4 R2 300x300x300mm CoreXY 3D PrinterKit
350mm:Complete& High Quality V2.4 R2 350x350x350mm CoreXY 3D Printer Kit
Note:
System card, do not format, plug in the power, connect to Wi-Fi, you can print normally
Afterburner with ABS Parts: shipped with the Afterburner and a set ABS parts,No decorative parts included
Stealthburner with ABS Parts: shipped with the stealthburner and a set ABS parts,No decorative parts included
Vous aimerez peut-être aussi…